Ever since our kids were were very small, Joe and I started a different kind of family tradition. We didn't want our children to get confused with the true meaning of Easter, so the Easter Bunny would always come a day early!
My daughter Kami has kept that tradition with her own family! Here is how our Easter weekend went!
Friday Evening Activities

The coloring of the eggs!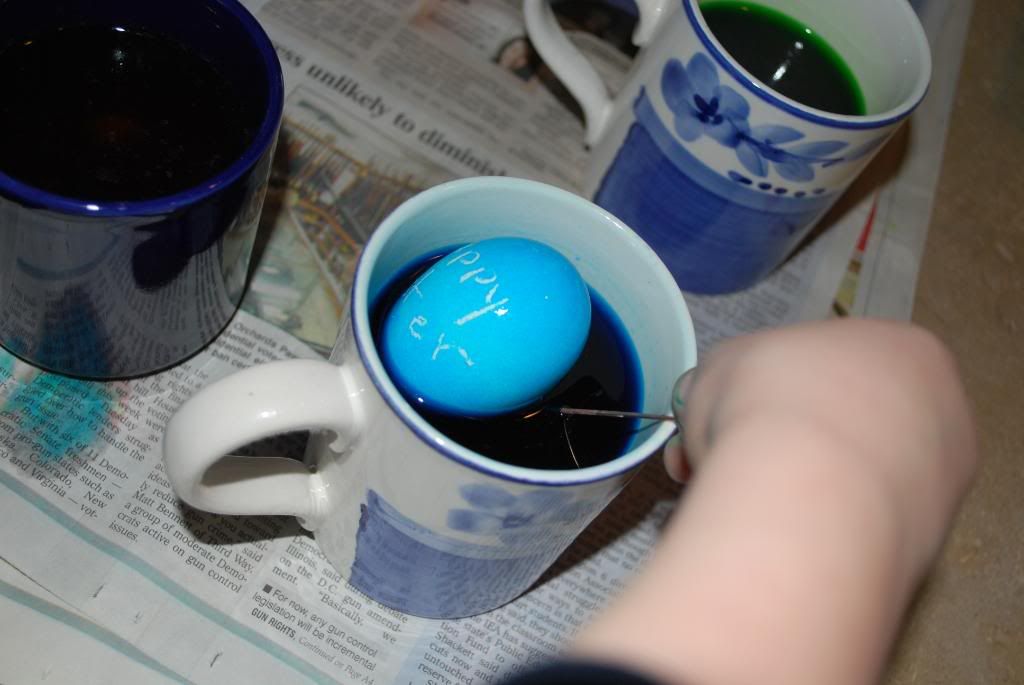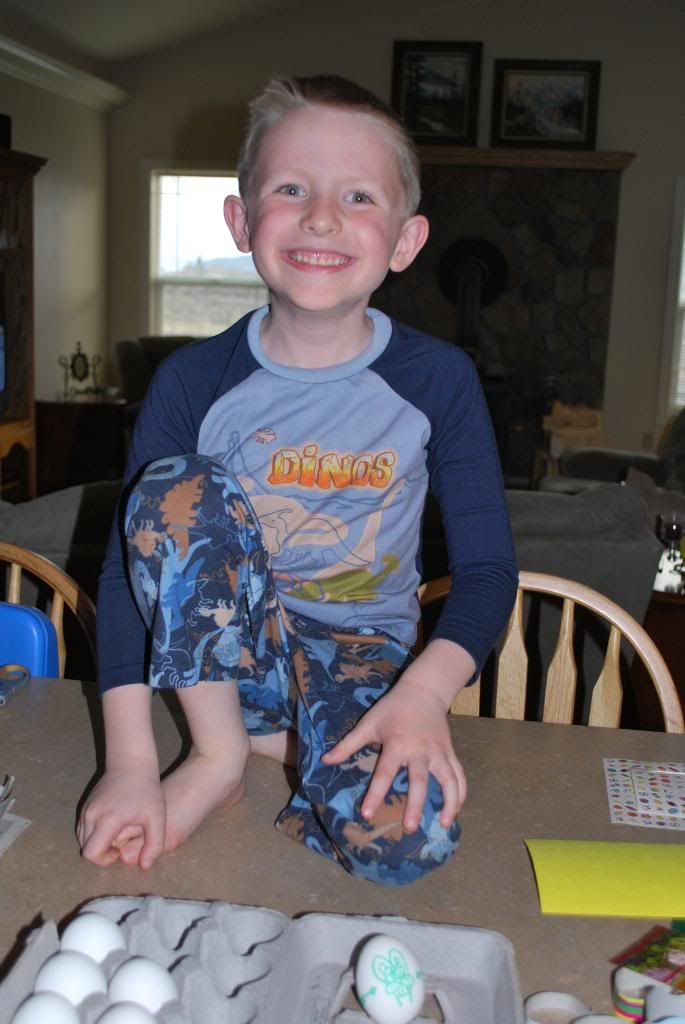 Poor, tuckered out Carlee! She didn't make it through to help do the eggs.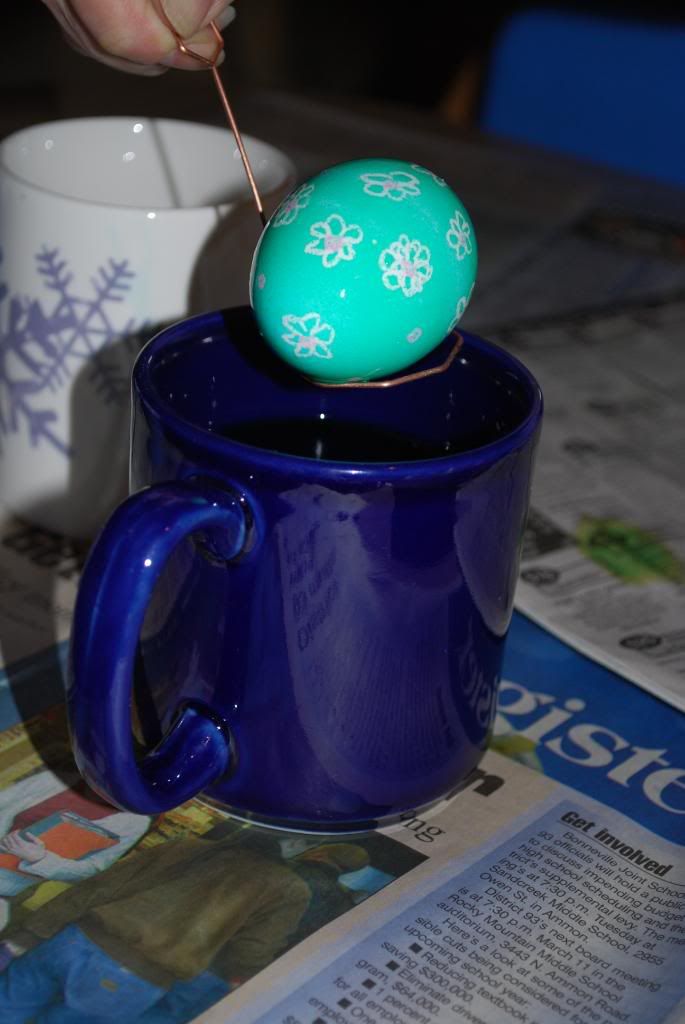 Saturday Afternoon Activities

Woo Hoo!!! Let's get this egg hunt rollin'!!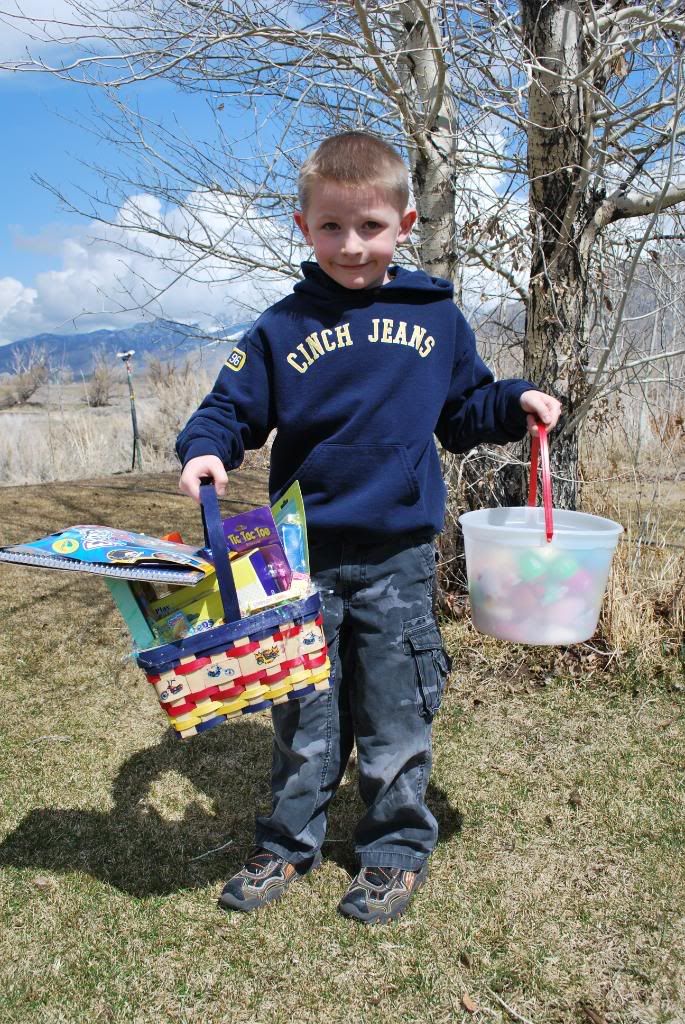 Just look at our stash!!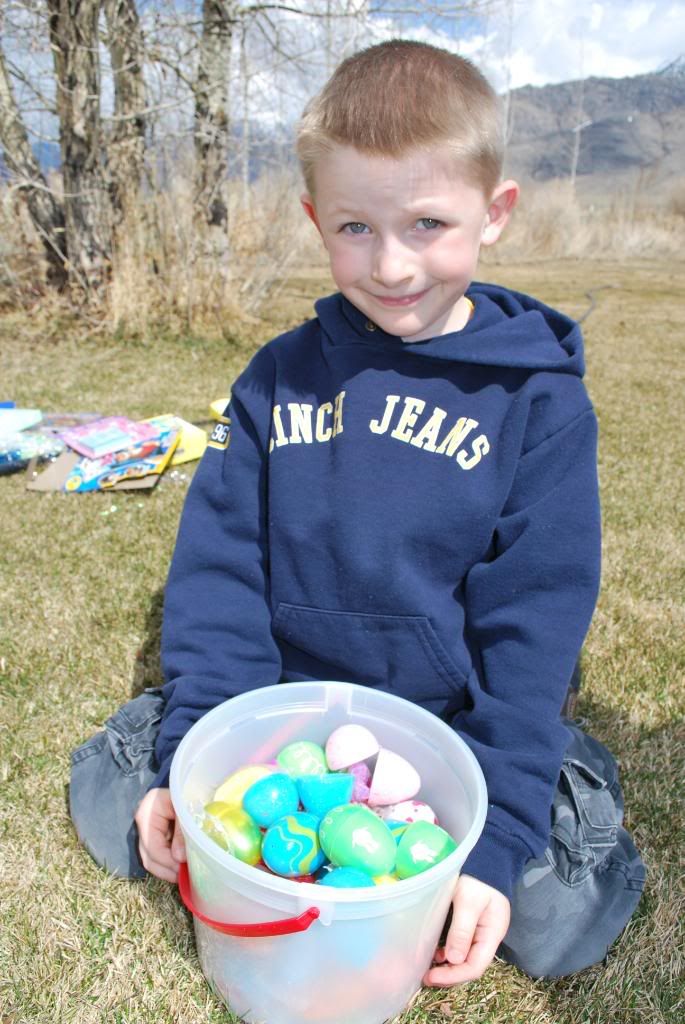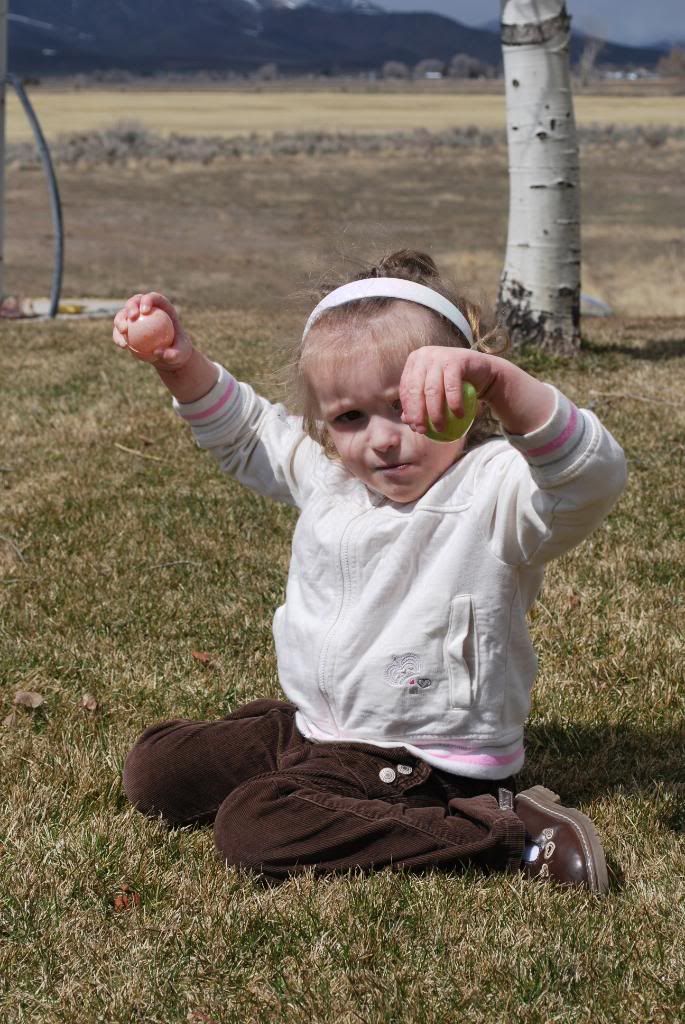 After the egg hunt, we made Easter cupcakes for Sunday's Easter dinner.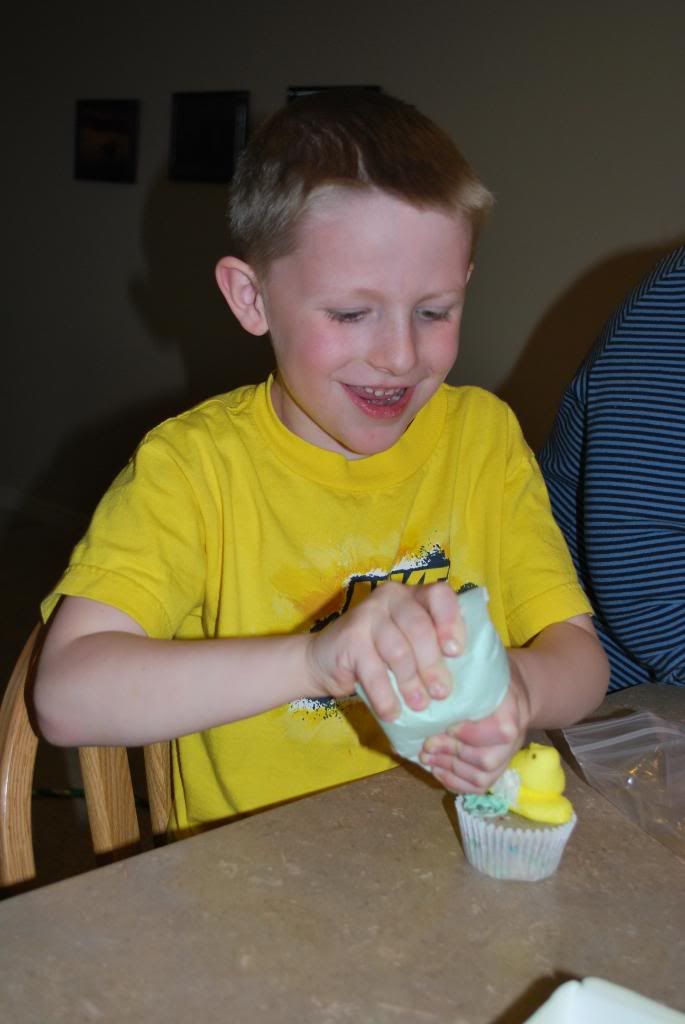 Collin did a pretty good job on his cupcake!!
Mmmmm!! SUGAR!!!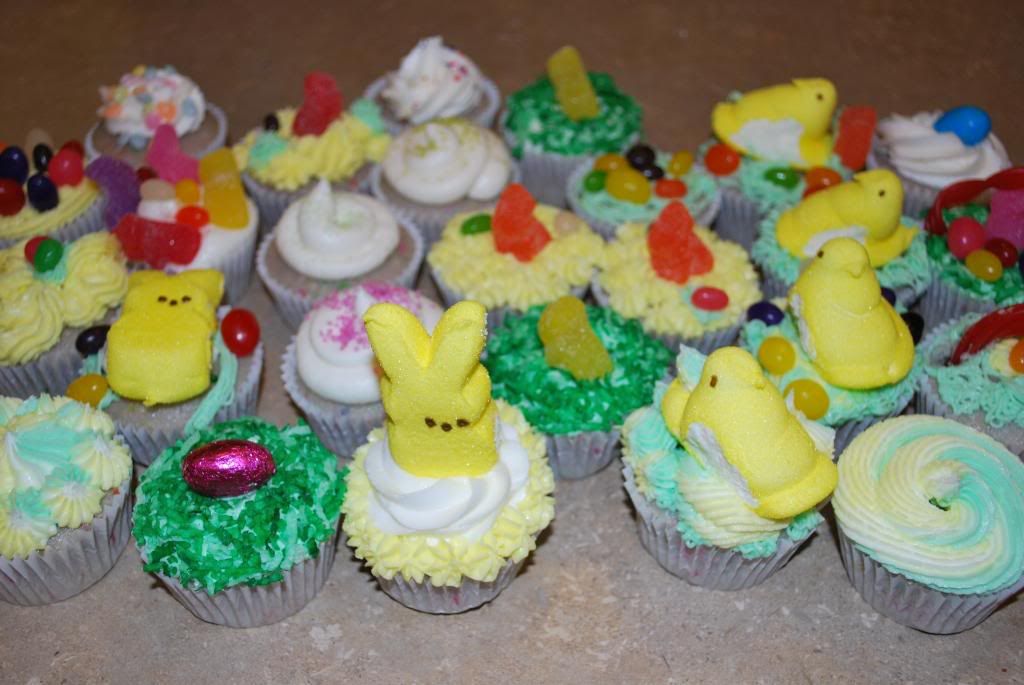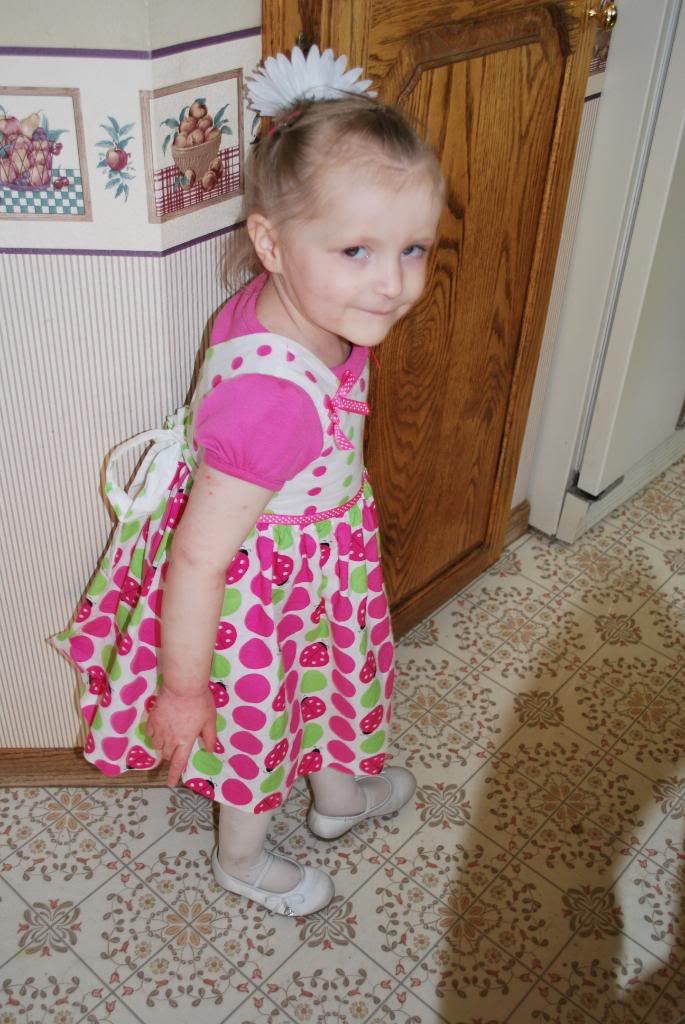 Aren't I cute!!!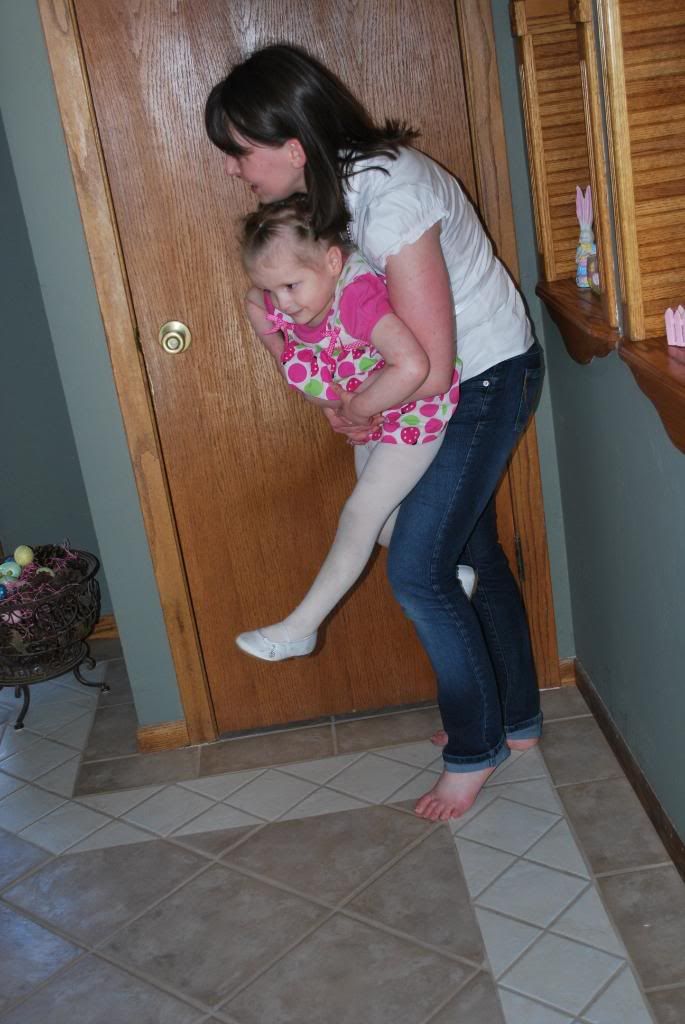 Kami ran around and played games with Collin, Carlee and Kaitlyn. They played in the new playroom that Grandma Jensen made for the kids, played dress-up and ran everywhere in the house!!!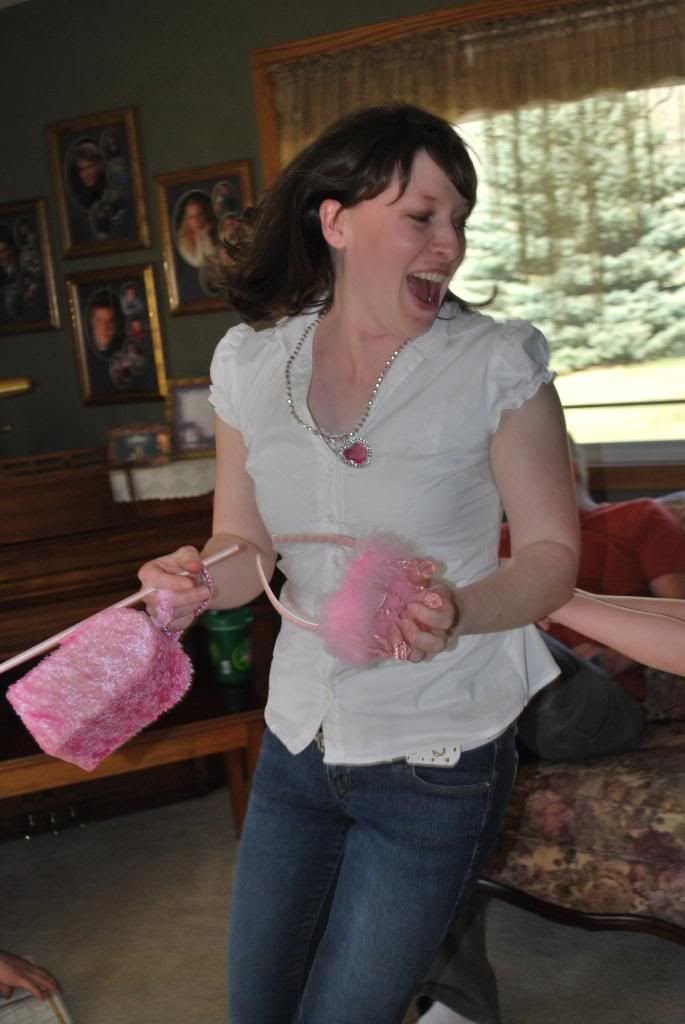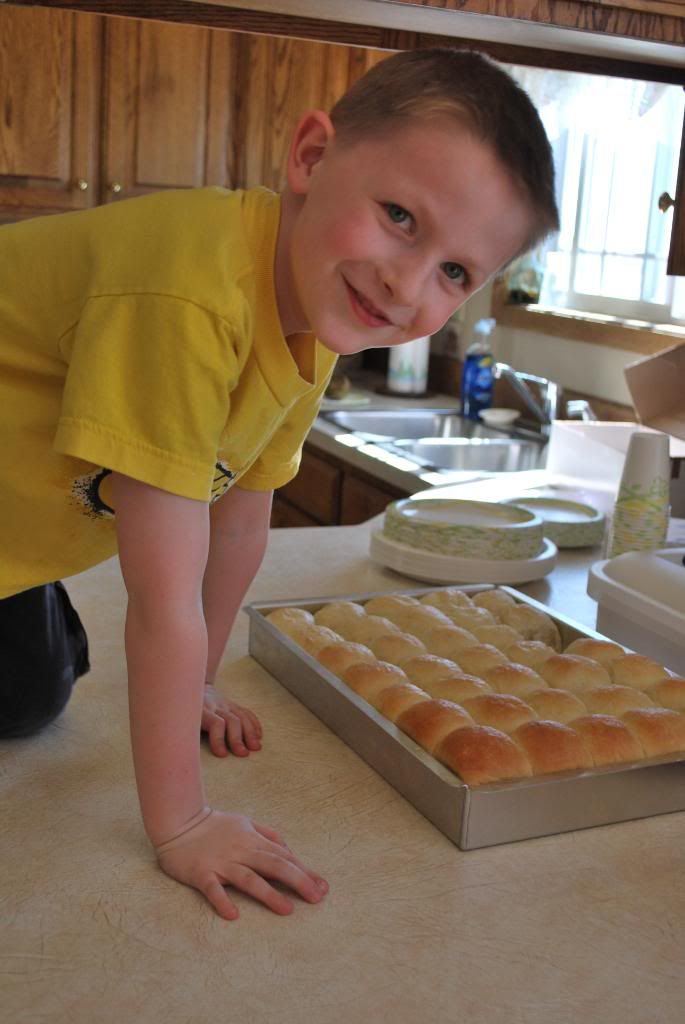 Collin kept eating these rolls that I made!! I think he ate about 5 or 6 of them and I don't think he was going to stop if we didn't tell him to keep out of them!!